The vote on renewing the Patriot Act is this Friday, right before the clock runs out to do so. On Thursday at
The NSA spying parts of the PATRIOT Act expire June 1st, if Congress does nothing. Next week = vacation. That means if Congress does nothing by Friday, we win. Tell Congress: don't reauthorize!
Thanks! Now, can you call Congress?
The Senate could be voting today. Make your voice heard!
7pm (local time) as the sun sets, people are gathering all across the country to demand the Patriot Act expire. These 50 emergency vigils are the most important thing we can do right now to pull off any senator thinking that maybe it's ok to renew the Patriot Act. Find one near you by clicking on the map, or contact us to add your event! End the Patriot Act this week, spread the word!
Where do your senators stand on surveillance?
Should the government be able to spy on the communications of innocent civilians? The courts said no, but this week, the Senate will be voting on reauthorizing the PATRIOT Act, allowing the N.S.A. to continue monitoring the Internet. How will your lawmakers vote? This chart is a work in progress — help us keep it up to date by calling your senators and reporting back, or learn more  about the surveillance bills.
BREAKING: Rand Paul and Ron Wyden to filibuster the Patriot Act!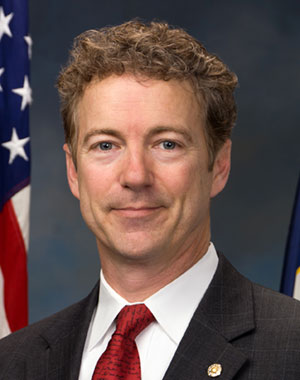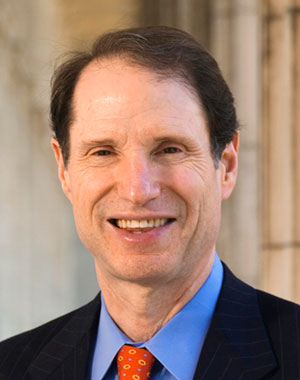 Senators Paul and Wyden could be civil rights heroes by blocking the Senate from renewing the PATRIOT Act. Tell them that if they filibuster, you've got their back.